From her kitchen to yours! Enrol for free.
Chef Naledi has partnered with South Africa's Top brands to bring you her delicious recipes right into your kitchen! Enrol and start cooking like a chef today!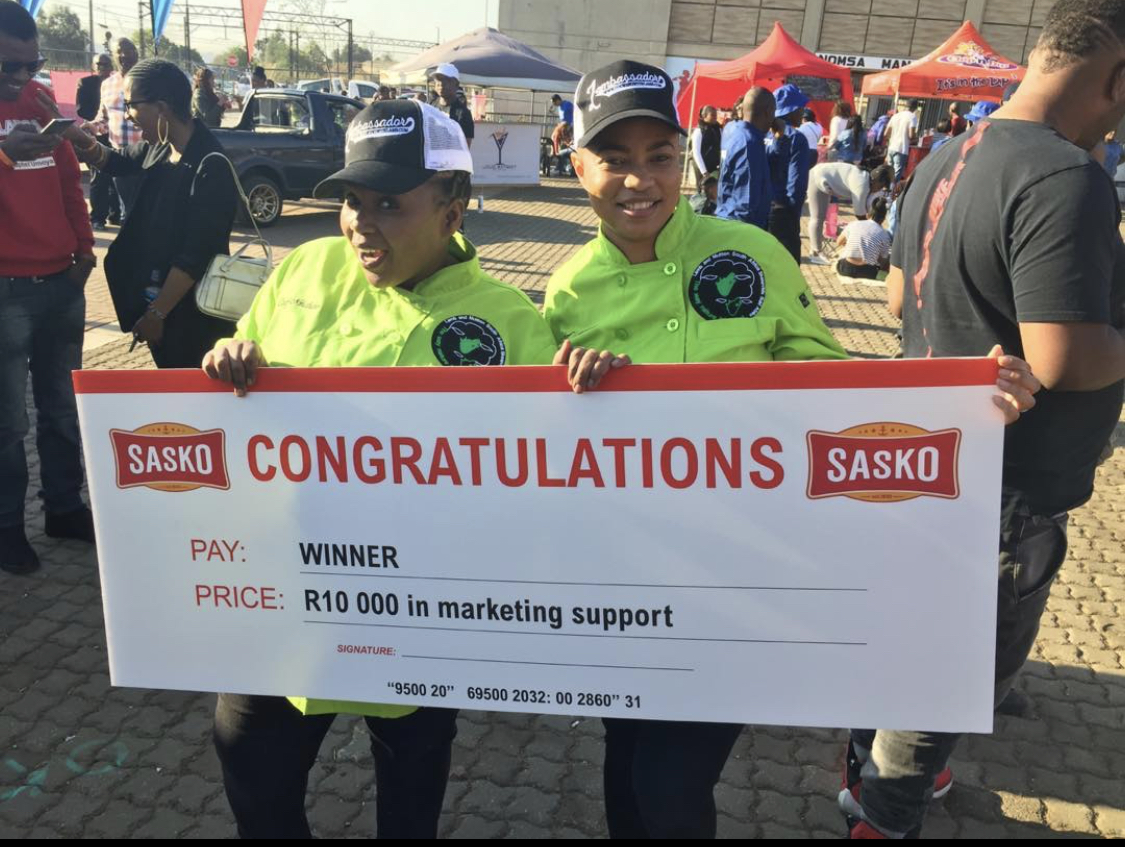 Award winning recipes!
Her recipes saw her as one of the winners at the Soweto Kota Festival. The contribution she made to the Akiki Learns Healthy Habits Children's book received an award at the African Authors Awards for the category Children's Books, Health and Wellness in 2019.
A regular feature on TV!
Chef Naledi has been regularly featured in a number of TV shows including SABC 3 Afternoon Express, ETV Morning Show, SABC Espresso and Botswana Television.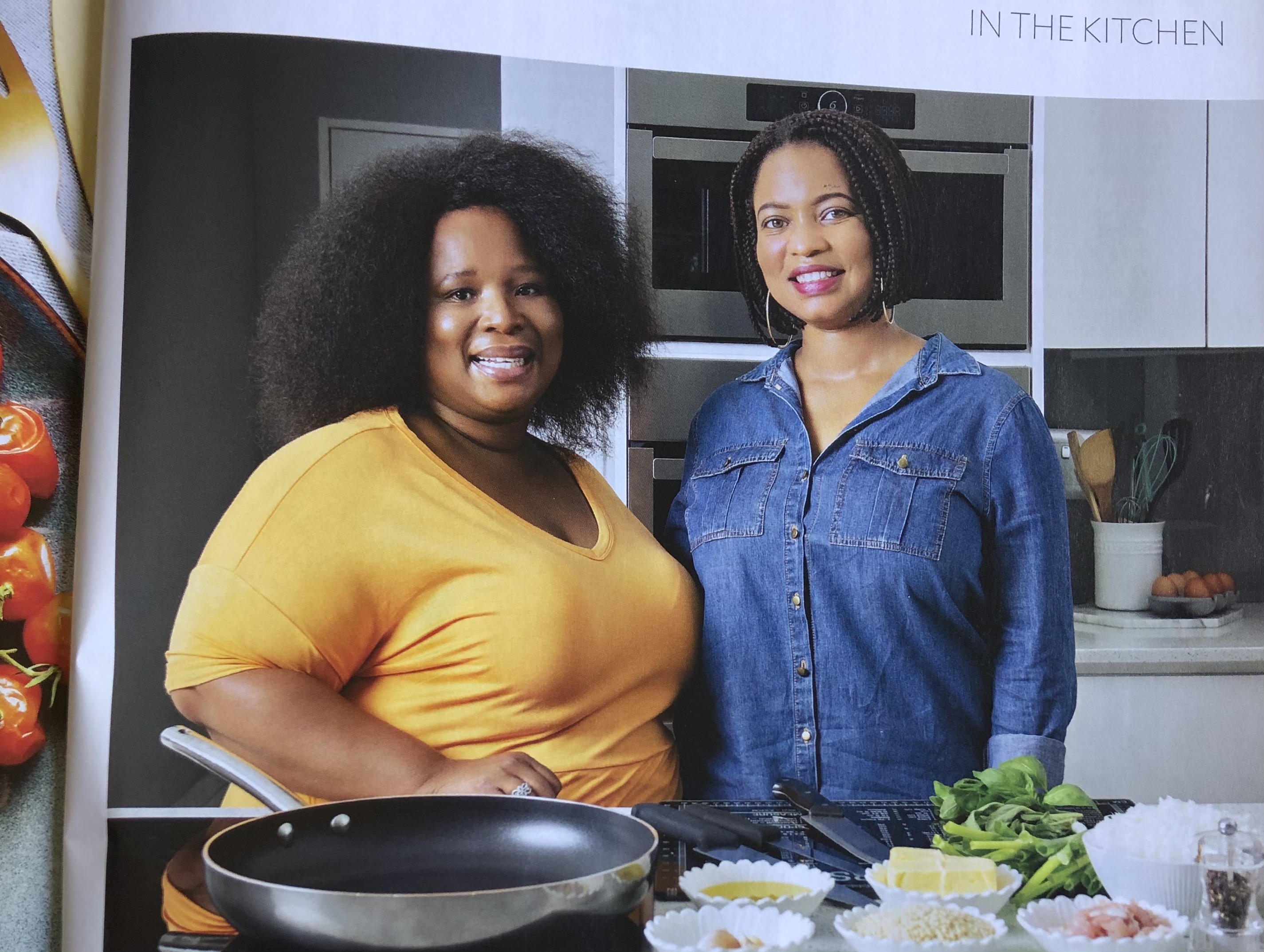 Featured in most magazines
Her recipes have been featured in a number of local and international magazines and other publications including True Love, True Love Food, Pick N Pay Fresh Living, Bona, Travel Essence Magazine but to name a few.
A little about this platform that will have you equipped with recipes, tips and tricks at the tip of your fingers.
ENROL IN ANY OF THESE COURSES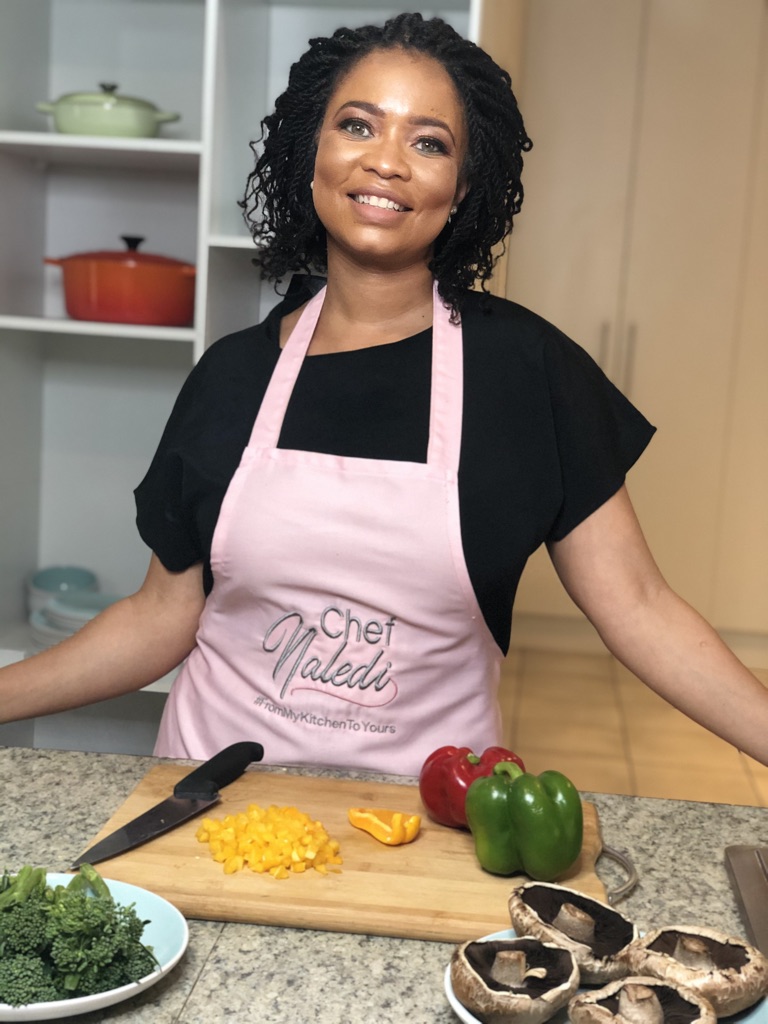 Chef Naledi is a well sought after chef and food brand ambassador. She has successfully used her expertise in the nutrition and culinary fields to execute what many chefs aspire to do. She is an award winning chef and has been featured in both South African TV and international media publications.
These recipes and videos have been carefully put together so that you can realise the possibility of achieving the perfect balance between great food for the family home, using everyday ingredients, while ensuring it stays healthy and nutritional.
Her recipes will inspire you to love and enjoy home cooking but also be knowledgeable about involving the entire family in preparing the family meals.